Don't panic – Get Involved doesn't mean spend every last minute volunteering, organizing, and re-arranging your life. Get Involved is our way of inviting you, whatever time, talent, or interest level you may have, to enjoy the world of quilting even more!
It's completely up to you. Have fun, be creative, and maybe donate or volunteer. There is no minimum amount or maximum amount – just your "perfect amount". We strive to offer many activities and points of interest throughout the year. These activities are designed to be fun, help you meet new people, and learn new skills.
Each item in the list below briefly describes our planned activities over the year and will include contact information or you can speak with just about anyone at our monthly meetings to gather more information.
Peek inside, you'll be sew happy you did!
Co-founded by Vivian Cameron and Jean Kresko, long-time members and generous contributors, ABC Quilts came to life in order for quilts to be created and donated to various charities.
More than 6,550 ABC quilts have been lovingly created, generously gifted, and abundantly cherished since 1990 when the initiative began. Quilts from this program are gifted to sick and terminally ill, are given to add a personal touch to long-term care facilities, and given to new moms in their new adventure of parenting.
No contribution is too small. Use the Contact Us page for any donation of materials or bring your donation quilt to our next meeting - we love to show them off!
ABC Sewing Afternoon
One special day a year, the membership prepares for a day of total MPQ-ing. In the morning (always a Saturday), Members meet for one of our regular monthly Meetings; afterward we eat our pack lunches and then jump right in to a fun afternoon of ABC Quilt sewing.
The bee begins – cut, sew, iron, sandwich, quilt, bind…. Whatever is available, you're welcome to it.
Bring your favourite tools and your love of quilt-making and let the camaraderie reign. Any and all completed ABC Quilts, like the rest are donated throughout our community. Anything unfinished is always up for grabs if you're looking for another project!
Quilt Sizes for ABC Donations
Quilts come in all shapes and sizes. As far as quilts are concerned, there is no "right" size.  Our quilt recipients have told us that rectangular quilts work best for their clients.  This post includes a clear quilt sizes chart to visually show standard quilt sizes.  This is only a general guide and quilts, except where specifically noted can vary slightly in size and still meet the needs of organizations that receive your quilts.

The Neonatal Intensive Care Units  (NICU quilts) have asked that these quilts be from 36 - 40 "square.
 Wheelchair Quilts  should be 36-45 "square with the bottom corners trimmed  so that the quilts do not get caught up in the wheels of the chair
 Sleep In Heavenly Peace has asked for twin sized quilts 60x80".  These quilts can be a few inches shorter than this, but no less than 55" x 70"
Ronald McDonald House will accept all sizes of quilts but has specifically asked for Queen sized quilts at least 90 x 108 inches
Quilts of Valour:  these quilts must be a minimum size of 55" x 70" and a maximum size of 72' 84".  for the specific quilt specification please go to their web site: quiltsofvalour.ca
All other charities welcome quilts of all sizes.
Go to our Contact Us page.
ABC Quilts
Bobbi Smylski
CQA/ACC
Melissa Marginet
Workshops
Wanda Steiner
Wendy Wood
Wendy Summerfield
Heritage


Toby Decker
International Guild Day
Tanis Clayton
Library
Susan Cote
Gail Buffington
Membership
Linda Perry

Newsletter
Jane Kouptsova
Photography
Melissa Marginet

Prize
Val Hazelton
Ann Lyons
Quilt Retreat (In Person)
Shelly Jamieson
Lori Campbell
Joy Stewart
Quilt Show 2025
Joan Dupuis-Neal
Refreshments
Barb Kelly
Bobbi Smylski

Satellite Coordinator
Joanne Fontaine
Website
Irene Heilmann
Heather Orlukiewicz

Welcome
Mary Pelton
This highly anticipated weekend in April is the highlight of every odd-numbered year (2019, 2021, etc). The Crocus Conference Committee assembles Manitoba's most talented and creative quilting teachers and offers members and non-members alike the opportunity to dive into a skill, technique, or new trend in a classroom setting.
No matter your skill level or your exposure to the quilting craft, there is a class for you. Crocus Conference classes are day-long and your paid registration includes hands-on instruction and interaction with your instructor, a safe learning environment, lunch, and the added benefit of a new skill for your tickle-trunk of quilting (and maybe even a finished project).
Each class and instructor is hand-picked with you in mind. Our committee works tirelessly for months sourcing our venue, the finest artisans, and the perfect class mix to appeal to quilt-makers of all skill levels.
Your instructor provides the Committee a complete synopsis of their quilter history, the class objectives, the tools and materials provided or required to bring, and an anticipated take-away from your day. Don't be shy, classes fill up very quickly and only come around every other year (if we're so lucky), so……..
Be sure to watch for class listings and register on our Activities, Events & Workshops page.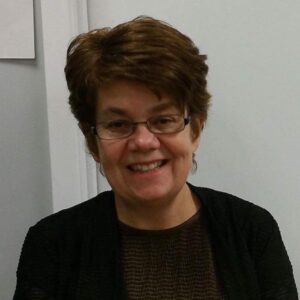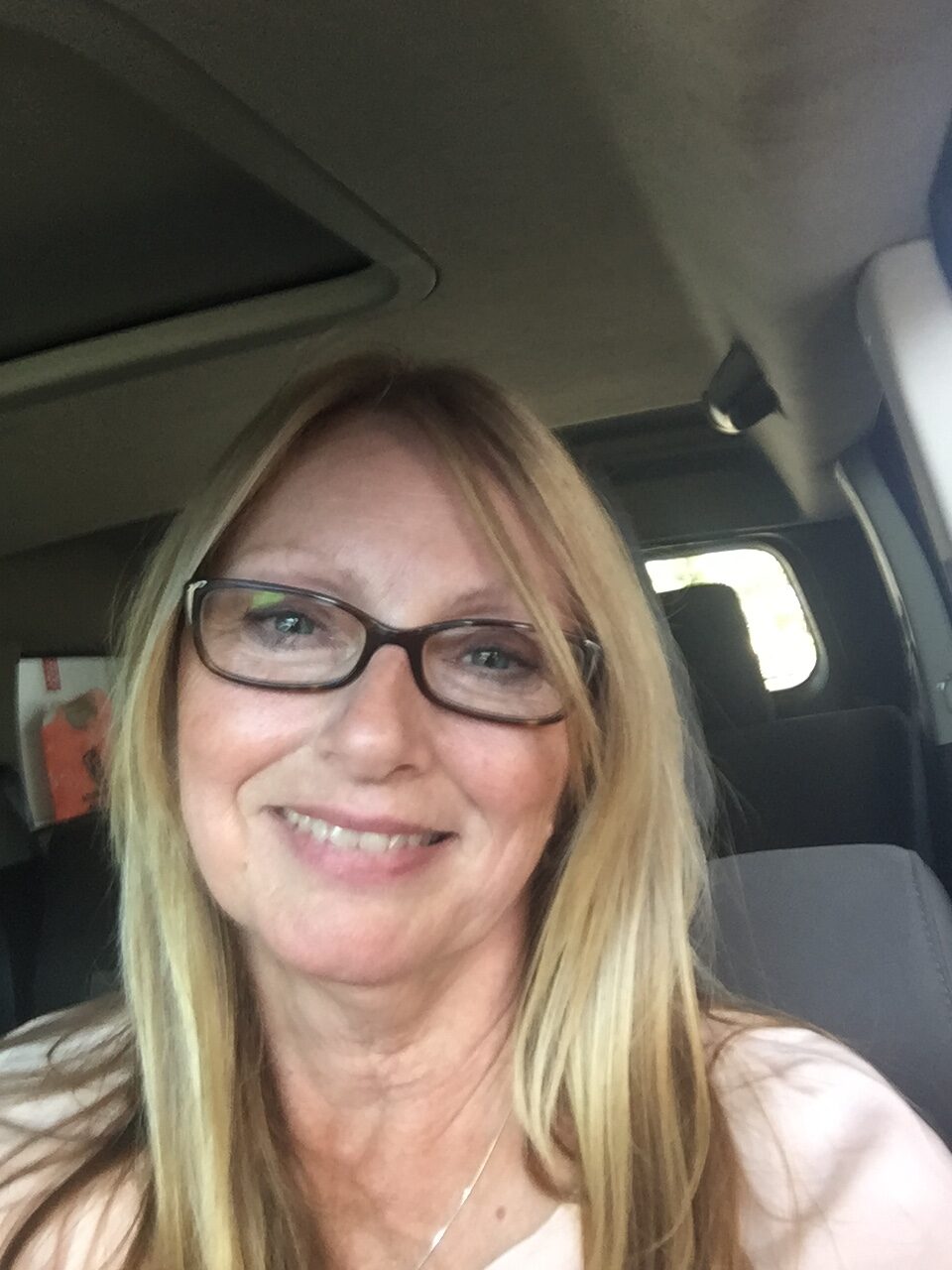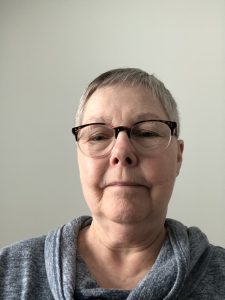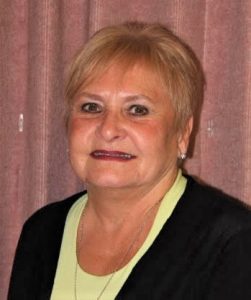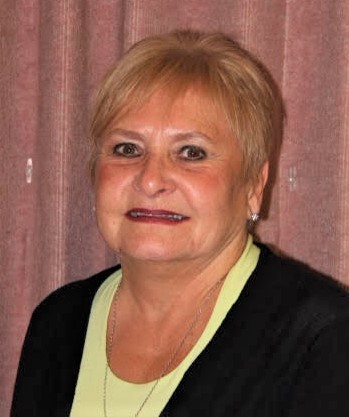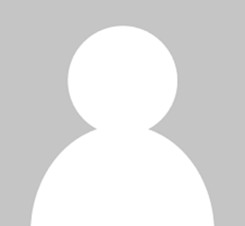 General Workshops fulfill MPQ's very existence – share knowledge and expand the art of quilting. Our goal is to grow this art, encourage passion for fabric and thread, and share our knowledge with our members through our members.
Half and full day workshops are held twice yearly in our standard
Contact your committee members to share ideas!
Aware of the world around us, the MQP January meeting, members are encouraged to bring in their gently used quilting/sewing/craft supplies and/or unfinished projects. These items are artfully packaged into bags and tickets are sold for chances to win "new to you" goodies.
What could be more fun than a grab bag of sewing supplies?
The turnout is tremendous and everybody wins – you may be able to "destash" or unclutter your sewing space at home, or you might find the treasure you've waited all year to uncover.
And the best part … all proceeds go to a charity or worthwhile organization chosen by our current President. There is no downside to our Go Green Auction
Mark your calendar for the January meeting!
Raindrops on roses and whiskers on kittens …… yes, these are a few of my favourite things, along with seasonal CRAFT SALES!
Say no more. November. MPQ Meeting. Fellow artists and crafters.
What better timing than to either book a ½ table (for free) or browse the Members' Craft Sale directly? Looking for something for the hard to buy for, something to pass off as your very own (kiddin'), or for a one-of-a kind handmade treasure – you'll find lots to choose from at the November meeting Craft Sale.
I think someone planned this…….. it's just in time for Christmas shopping so check a few items off your list by
Visiting all the tables or set up your own at the November meeting!
The President's Challenge is looked forward to each year. As with any quilt or project, we take up the challenge with gusto, creativity, and a good cause in mind. Issued with plenty of time, our current President brings forward to the membership a voluntary project whereby the monies raised or donated are gifted to a worthy charity.
Bring your creative caps and your willingness to try and the rest will fall into place naturally. Announcements are made at meetings and can be found in monthly newsletters and most any member will know so ask questions, pour your heart into it, and feel great in the end!